YOUR OFF-SHORE TECHNOLOGY PARTNER
BRINGING CUTTING-EDGE SOLUTIONS
ACROSS ALL REGIONS
Why Us
Redblocks has a proven track record of keeping their clients satisfied and accomplished. Unlike freelances, your development team will be full time working for you with their maximum commitment similar to a in-house development team.
Even after the recruitment process, we will keep supporting your team with infrastructure and handle all the HR functions including payroll, taxes, team building and etc. Offshoring not only reduces the expenses but also provides the opportunity to expand the teams smoothly as per the business requirements.
Agile Teams
Agile teams help to accelerate your business growth. With our connections established with top tech universities in Sri Lanka and their alumni, we squeeze out the best candidates and provide them Agile training.
The teams follow Agile methodology that facilitates all the changing customer requirements in challenging business environments. Their high quality outputs always meet client's expectations.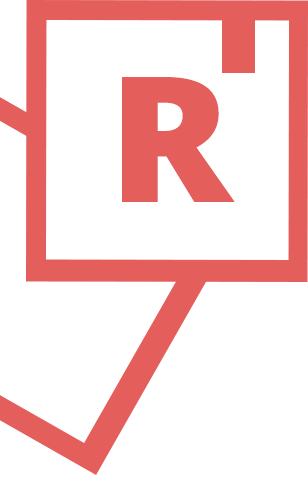 Dedicated Off-shore Resource Allocation
We form off-shore Agile tech teams that would enhance your business. Our resources will be allocated to you full-time, committing to your work. The team will communicate through your preferred channels or tools while adapting your company culture.
Web Development
As a full-stack web development company, we deliver a wide range of web solutions for corporates across different domains. Our Agile development process not only gives great end results, but also makes development process transparent to our customers from the start.
UI & UX
Build the product you need on time with an experienced team that uses a clear and effective design process that will help you build an engaging product.
API Development
We host our client sites on secure VPS servers and manage the day to day back end functionalities efficiently.
Mobile Application Development
Impactful mobile applications that make the customer experience faster and more reliable, improving sales with greater relationships.
Custom Built Applications
Create complex web and enterprise solutions ensuring reliable software integration to enhance the performance of your organization and cut down your operational costs with better technology.
E-Commerce Solutions
We provide end-to-end ecommerce development services to lay the grounds for your online presence and grow your business.
Cloud Hosting & Domain Management
We host our client sites on secure VPS servers and manage the day to day back end functionalities.

Fansdonate is Australia's only fully integrated three step fundraising provider which comes with fully integrated solution producing outcomes across all aspects of the engagement journey.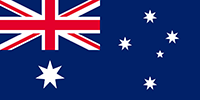 Veridate is Hong Kong based company. Veridate provides client onboarding solutions for a variety of financial services participants with COBA, its fully integrated end-to-end digital client onboarding application.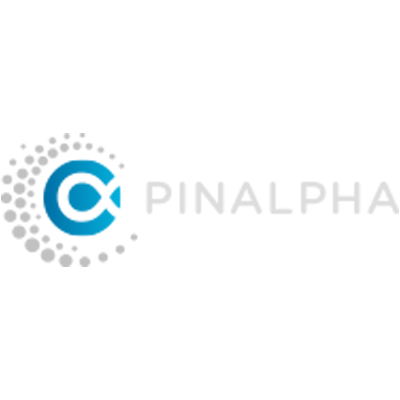 PinAlpha is a Singapore based Tech startup, that provides AI based wide range of financial products mainly targeting financial institutions across the globe.