YOUR OFF-SHORE TECHNOLOGY PARTNER
BRINGING CUTTING-EDGE SOLUTIONS
ACROSS ALL REGIONS
Why Us
Redblocks has a proven track record of keeping their clients satisfied and accomplished. Unlike freelances, your development team will be full time working for you with their maximum commitment similar to an in-house development team.
Even after the recruitment process, we will keep supporting your team with infrastructure and handle all the HR functions including payroll, taxes, team building and etc. Offshoring not only reduces the expenses but also provides the opportunity to expand the teams smoothly as per the business requirements.
Agile Teams
Agile teams help to accelerate your business growth. With our connections established with top tech universities in Sri Lanka and their alumni, we squeeze out the best candidates and provide them Agile training.
The teams follow Agile methodology that facilitates all the changing customer requirements in challenging business environments. Their high quality outputs always meet client's expectations.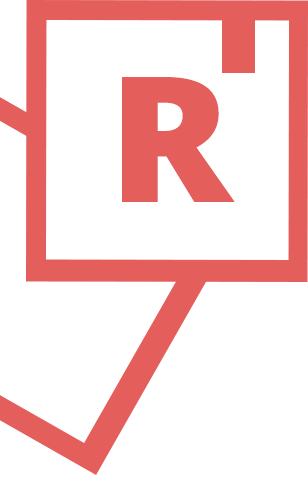 Remote Teams
Remote working is the new normal now, so why pay more for resources?
We help you to create your extended team in Sri Lanka at a very cost effective rate without having to worry about taxes, HR and Admin operations. This helps you to reduce your cost thus increasing your margins significantly.
It is your team; resources are fully allocated to you and our in-house experts assist you to make the process smooth and to make sure the best utilisation of resources.
Product Design
Do you have a product idea and wondering how to get a concept design done? Or to build a MPV? Or do you want to revamp your existing product to suite modern day demands?
Our in-house UI/UX and the product teams can help you to translate your product idea into a tangible product or a concept design. Or to transform your legacy product into a modern one to be competitive in the dynamic business environment.
Software Development
Looking for the right tech partner to build your software solution to drive your business to the next level?
As a full-stack software development company, we deliver a wide range of web and mobile solutions for corporations across different domains.
Our Agile development process not only gives great end results, but also makes the development process transparent to our customers from the start.
BA & Agile Consultations
Struggling to streamline your agile process? Or to hire, groome your Business Analysts or facing challenges in your product management functions?
We provide consultancy to create high performing Agile teams and to strengthen your business analysis or product management practices.
Get into the industry best practices while delivering high quality products and services to beat the competition.
Veridate is Hong Kong based company. Veridate provides client onboarding solutions for a variety of financial services participants with COBA, its fully integrated end-to-end digital client onboarding application.
Ai Palette is a Singaporian Food-teach scale-up company that has a leading Ai-powered predictive analytics SaaS platform catering to leading worldwide FMCG companies.

Fansdonate is Australia's only fully integrated three step fundraising provider which comes with fully integrated solution producing outcomes across all aspects of the engagement journey.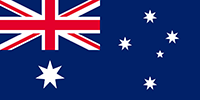 Union Assurance is one of the largest Life Insurance solutions providers in Sri Lanka.