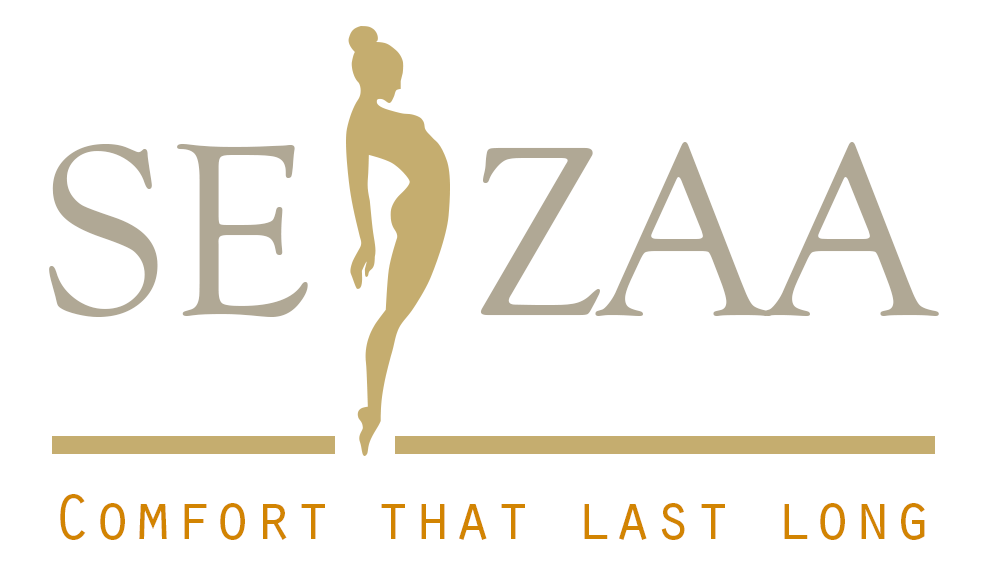 Seizaa
Shopify Women's Sport's Wear Store
Fashion & Lifestryle
Brief
A fashion & lifestyle brand targeting women that attempts to embody the values, aspirations, interests, attitudes or opinions.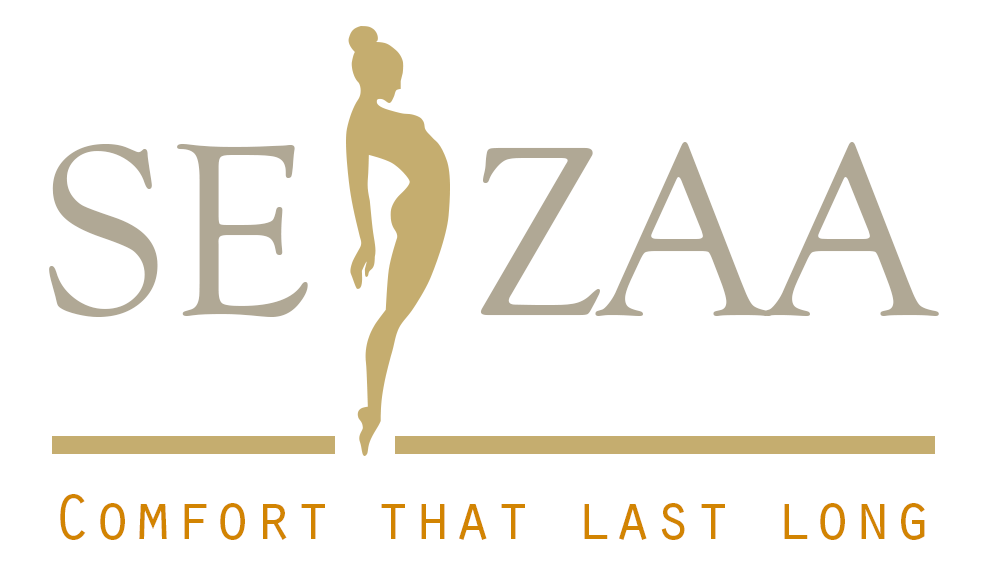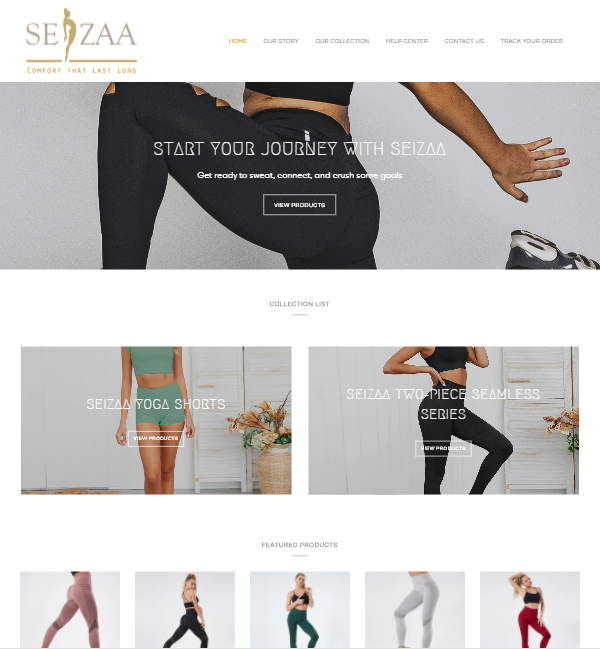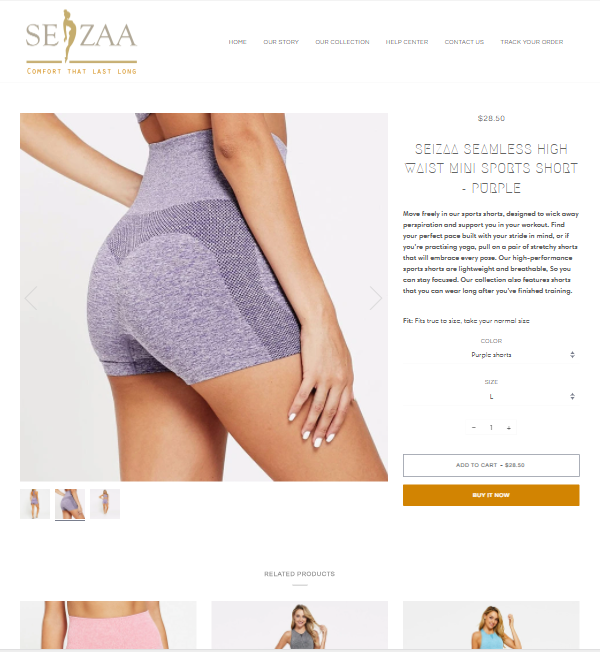 Analysis
When you think of the fashion and lifestyle industry, especially among current times, this quote is accurately applicable. An industry which has thrived on the 'physical' experience it can provide, and which often acts as a differentiating factor, is now having to rethink its ways of functioning.Making online business sustainable for the fashion and lifestyle industry is about accelerating digital for the business as a whole is a life changing experience
The Redblocks Solution
The main inspiration behind Seizaa was to give the customer good quality products through emerging eCommerce marketplace without having to deal with unnecessary higher mark up cost of the products by cutting middlemen and delivering the products directly to the customers. Team Redblocks suggested to build a customized Shopify App to track orders,imports and feedback from their online store.
Outcome
The customized shopify app targets women who are interested in sportswear to shop online via the app and manage orders to enable their customers make their purchases online.