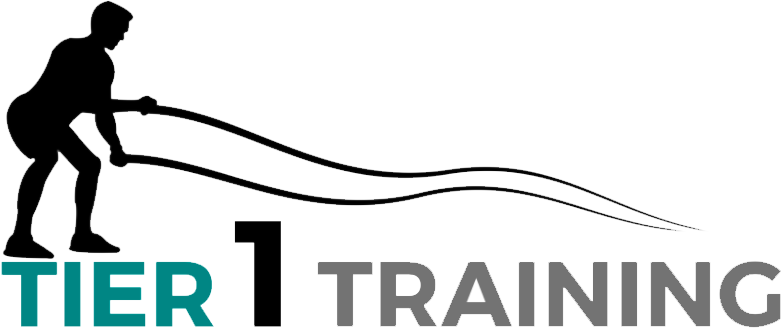 Tier 1 Training
Marketing and Booking Website
Health & Fitness
Brief
A person who is fit is capable of living life to its fullest extent. Physical and mental fitness play very important roles in your lives and people who are both, physically and mentally fit are less prone to medical conditions as well.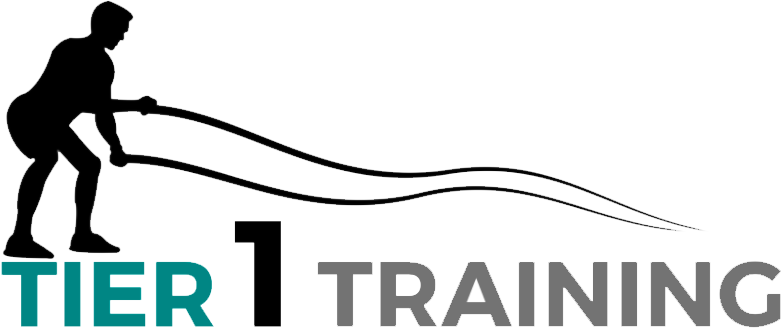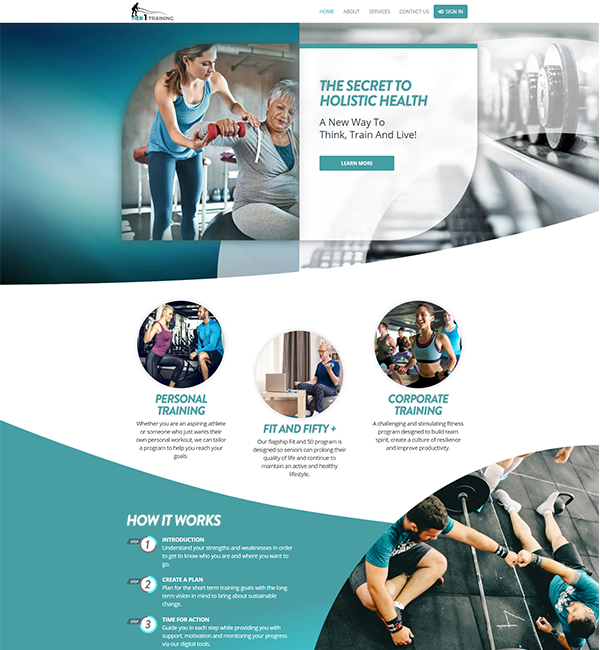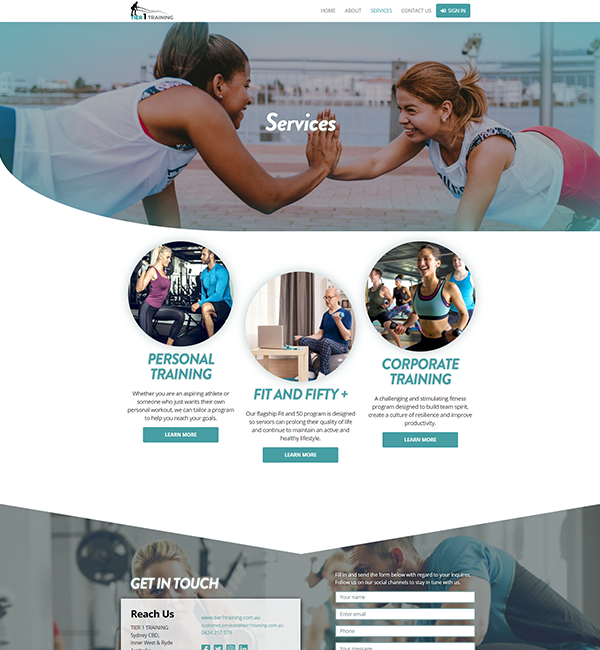 Analysis
Like many companies, Tier 1 came about through the relationship of like-minded people and an urgent desire to fill a gap in the market. The company's goal is to develop a sustainable, accessible and evidence based approach in addressing the health needs of the community. With that in mind we have synthesized the worlds of medicine, medical research and bio-science to build a framework to create that vision.
The Redblocks Solution
Through our travels and various working lives across the fields of research, academia and the health care system we saw that a holistic approach was not being taken which left gaps in the system and boxes unchecked. Redblocks team built a web based portal that enables users to get the company's services such as personal training, corporate training & and physical fitness.
Outcome
Tier 1 was founded with the intent to connect the circle and complete the link. The approach taken is to use scientific evidence to blend the mind with the body to keep everything in natural order.